Events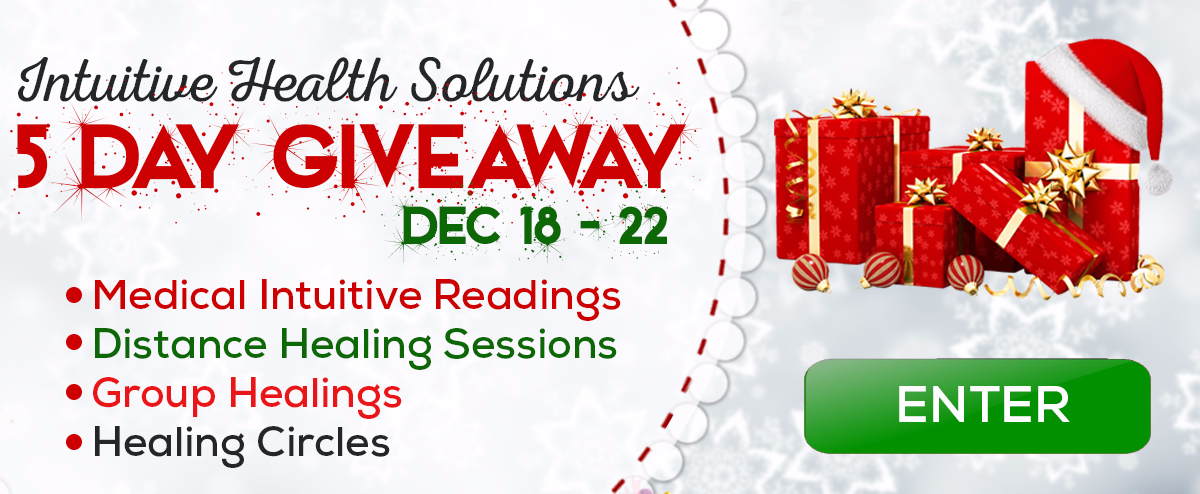 ---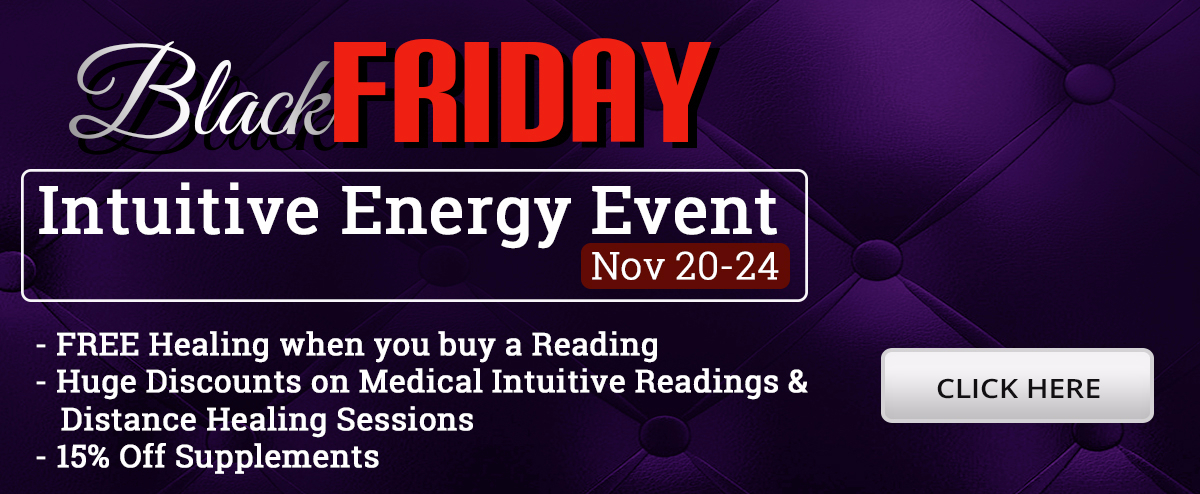 ---

We are honored to be part of the latest health and spiritual wellness speaking series with Unbounded Potential this October 2017.
Keri will be live on Oct 3 speaking about: Awaken to your Inner Voice. How to live a more joyful life to know exactly what you need to be healthy!
Adam will be live on Oct 10 speaking about: Why people get sick and how to overcome it with Energy Medicine!
---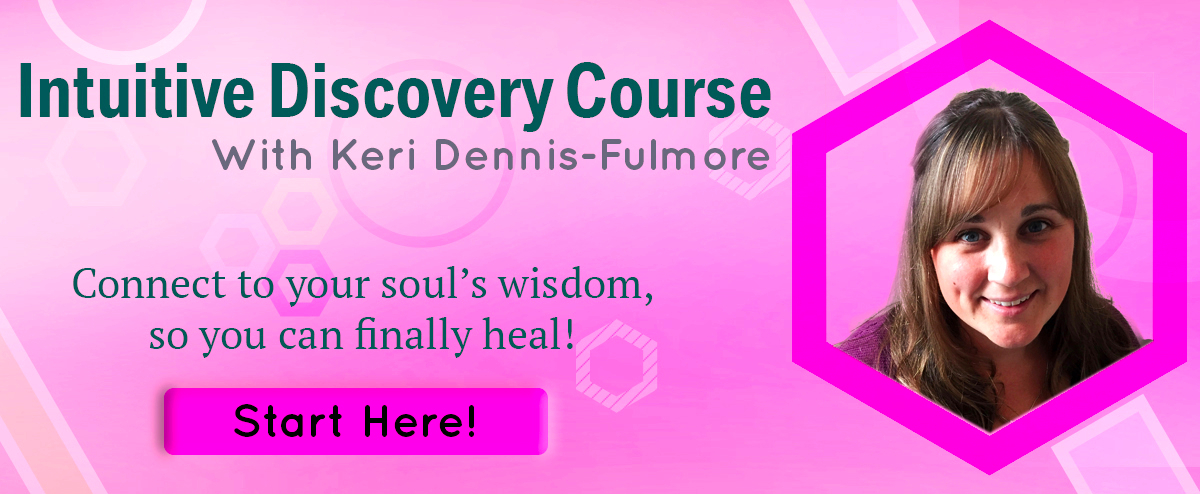 In This 4 week Online Course, You will Learn:
* How to Connect to your Intuition Easily and Effortlessly with confidence. Hint: Everyone can do it!
* How to Clear Your Body of Negative Emotions
* How to Bring Healing Energy into Your Body
* What You Need to Implement into your Life to find Optimal Health.
* How to test your body for supplements, therapies and foods!
* How to find the Root Causes of Your Physical Ailments.
* How to invite the Angels to aid in your healing path.
* And so much more...
Course start Aug 17th and space is limited to 20 people.  So, if you feel intuitively guided to this course click here to find out more.
---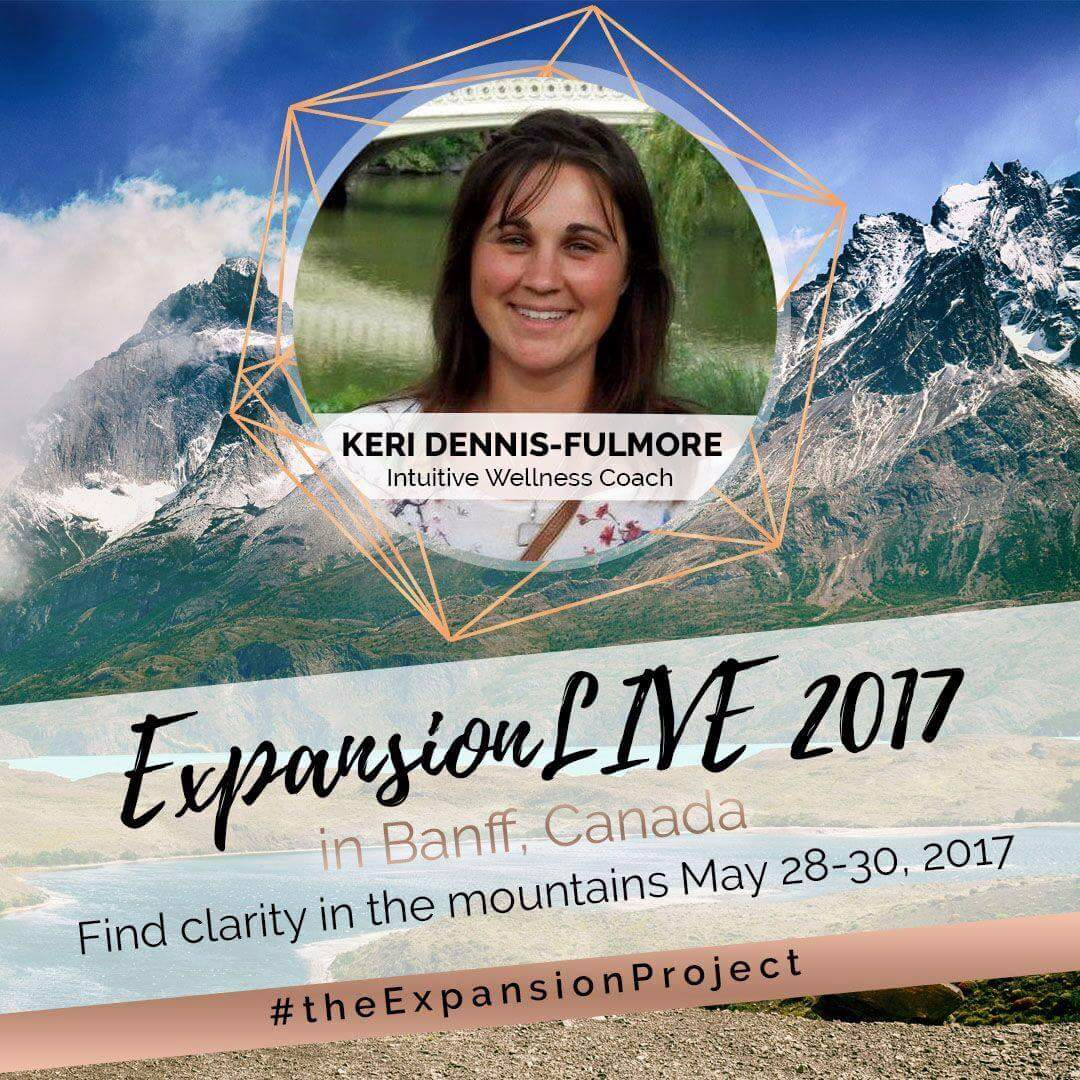 Join Keri Dennis-Fulmore in Banff, Alberta, Canada for ExpansionLIVE this May 2017.   Keri will be speaking and hosting a workshop on Self-Healing.
This event is for men and women looking to surrender, receive, connect and EXPAND in the awe-inspiring landscape of the impressive Rocky Mountains.

The cool, clean air and tremendous view is not only stunning, it also provides a recreational backdrop for The Expansion Project.
There will be other speakers and workshops happening throughout the weekend plus several activities.​
To find out more about this amazing event go to Banff Expansion LIVE 2017
---
Stay tuned to upcoming events.  To make sure that you hear about our events subscribe to our e-news.