Mini Intuitive Reading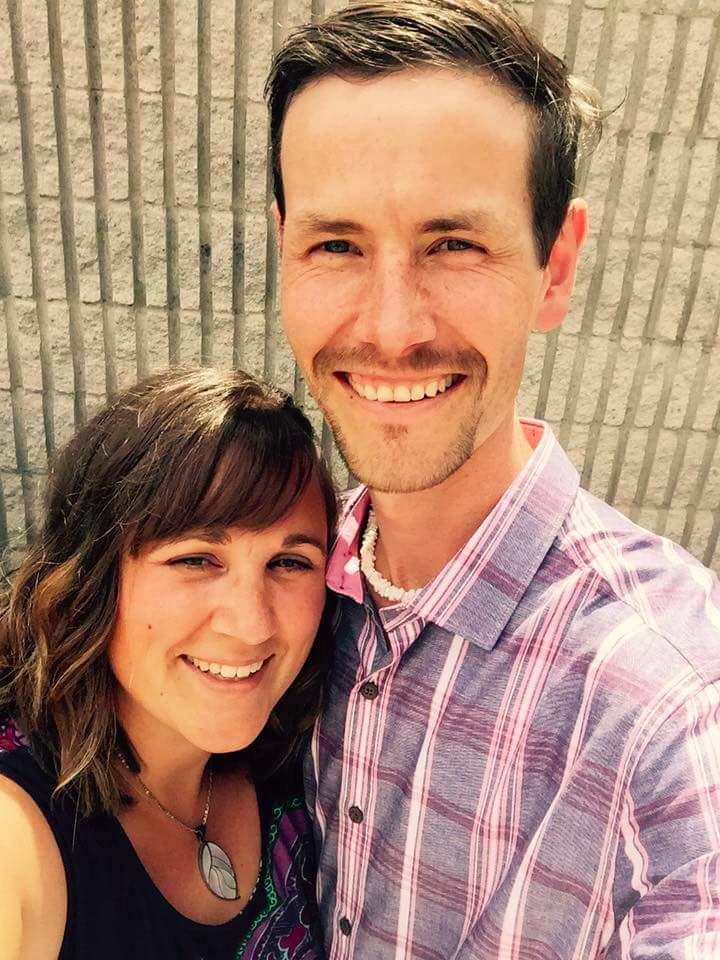 Dear Friend,
You are at the 'Right Place' to receive ANSWERS to your most TROUBLING HEALTH ISSUE.  
If you are frustrated by the many different healing methods you have tried, "alternative" or "allopathic," to get answers, then spend a few minutes with us as we introduce to you, how this is possible.  
You may be wondering is it ACTUALLY possible for someone to connect to the source of your most troubling conditions, whether you are 5 feet away or 5,000 MILES AWAY? And to provide you with answers you need to Heal and live a balanced life?
The answer is YES..... You can read several of our clients healing stories on our testimonial page.
Right now you have the opportunity to experience a Mini Intuitive Reading for FREE for a limited time. (normally valued at $67).
All life is made up of energy and this energy connects everyone together.  With proper training a person is able to tune into this energy, which you are connected to and receive specific information.  
We at Intuitive Health Solutions are highly trained intuitives through ancient teaching of Shamanism and Traditional Chinese Medicine along with modern day science such as Functional Medicine.  We are dedicated to helping people like you heal.  
Why? Because when you are healthy, you are happier and this spreads outwards to other people having a global impact helping other people to be healthy and happy.     
The world right now is at a critical place, things need to change in order to get better.  We are offering you a chance today to make a positive change.
A Mini Intuitive Reading is right for you if:
You are looking for the root cause of 1 Health Issue.
Are sick and tired of being sick and tired.
Haven't found the answers to your health issue anywhere else.
Have unresolved health issues.
Feel stuck, depressed or anxious.
Ready to take responsibility for your own mind, body, spirit, state of health, karma, etc. 
A Mini Intuitive Reading is not for you if:
You don't intend to take any action after receiving your reading.
Don't think you can heal or change.
What will you receive in your FREE Mini Intuitive Reading?
10min phone call to answer your 1 question (note, you must be specific as this is not a full reading).
Energy scan of your physical body to find Root Causes of 1 Health Issues / Symptom.
Energy scan for your emotional, psychological and soul blockages that could be causing your health issue.
Filling the form out below entitles you to A ONE TIME FREE Phone Mini Intuitive Reading.
It will allow you to see how powerful Medical Intuition is to get to the root cause of your health issues!
After all, if you plan to be a client of Keri Dennis-Fulmore and Adam Fulmore of Intuitive Health Solutions, you will want to know if it works for you, wouldn't you agree?
Please enter your information below.
We look forward to helping bring your body back into balance!
PLEASE NOTE: This is a ONE Question Reading.  Please be specific with your questions. We will not be able to do a reading for people who are expecting a full body reading i.e.- "you tell me what's wrong?" That is a full reading question. 
~ Adam Fulmore & Keri Dennis-Fulmore
IntuitiveHealthSolutions
Use the Form below to Sign Up for your FREE Phone Mini Intuitive Reading!
Notes:
* 1 of your most pertinent issues will be covered.
** Services will provide information that goes beyond 1 question and will include as much information as is provide healing and health plan to overcome your health concerns.
***FREE: For as long as we can keep up we will be offering this service, which is valued at $67.00. There will be No credit cards or obligation required when using this service.
****When you sign up for a free reading you also get added to our e-news list where you will receive a ton of amazing info.