Group Healing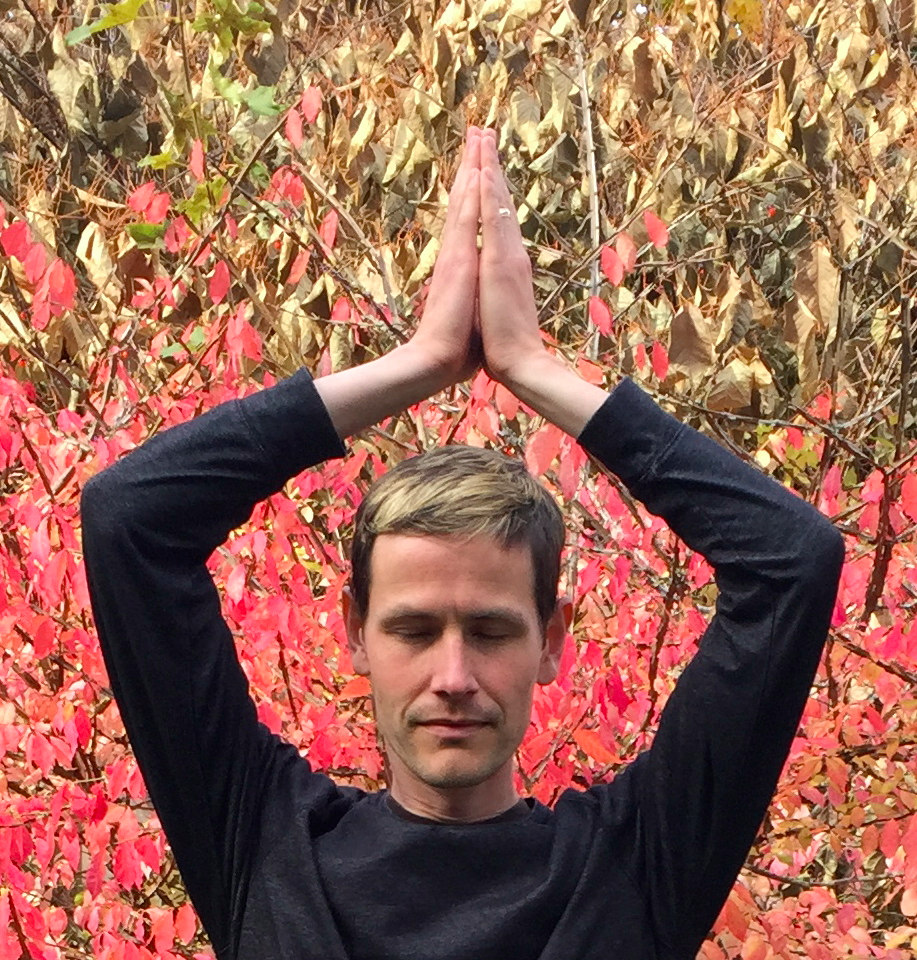 Dear Friend,
Are YOU Struggling with HEALTH ISSUES, EMOTIONAL PAIN, or just Not Feeling Right, "Here Is Your Chance To Make Healthy Changes."  
Group Healing is a service we offer to help people like you Regain Health, Emotional Stability, Confidence, Balance and even Preventative!  
Health issues develop as messages telling you that you need to make upgrades to who you are at a Core Level!  If you put up resistance to change, this causes your energy flow to stagnant and overtime blocks up.  Resulting in Physical, Mental and or Emotional Distress.  
Why in the world would you block your own energy?
It all begins in the way you see yourself and interpret life.  Such as, if you think you don't have enough money to eat healthy!
There is enormous amounts of scientific evidence that proves eating chemically ridden foods and GMOs are hazardous to health.  They have very little nutrition, weaken the immune system and slowly breakdown the body, which inhibit it from working well.  Eventually physical crisis happens because the body can no longer work from the toxicity and destruction done to the body.  
Instead of thinking, "I can't afford to eat healthy,"  think, "How can I afford to eat well?"  What this will do is cause your mind to find ways to do it. Then, when these solutions appear take action to follow through.  
This is only one example of how unhealthy thinking leads to poor physical health.  Everyone has their own set of beliefs, which cause havoc to their energy body.  The key is to make changes; weed out the ones that are inhibiting you from living a healthy life and create the life that you dream of.
The Group Healing and the Distance Healing Sessions help you let go of the thoughts and emotions that stop you from being the best version of yourself and speed up the healing of your physical body.  
Common issues worked on in Group Healing include:
Chronic pain conditions 
Chronic fatigue 
Anxiety 
Spiritual crises 
Relationship wounds 
Hopelessness, sadness 
Abundance issues
And more... 
Group Healing is done on a weekly basis to help Remove Blockages, Regulate Energy Flow and assist with the Upgrading of Your Entire Energy Body.  The changes then manifest on the Physical, Mental and Emotional levels to help you become the Best Version of Yourself.
Group healing is done every Wednesday at 10am EST, 9am CST, 7am PST for 30mins.  It is optional to be present during the Group Healing like sitting, meditating or laying down.  
The value of a Month's Group Healing is $40 USD *Best Value.  There is an option to sign up for 1 Group Healing valued $25 USD
Comments from participates of Group Healing.
Hi Keri and Adam,
Thank you for the Sunday healing. Mark and I were driving up the Slocan Valley toward Silverton, and I decided to go into meditation while we were driving for 20 minutes during the time you recommended. The energy was intense, and I could definitely feel it combining with the absolute sunny beauty of that particular day. About five minutes prior to the end, I felt this incredible intense vibration penetrating every cell, not only in my body, but the space around me, outside and out to the universe. Thank you to the moon and back for your generous spirit!
 

- Donna Hollman, Nelson, BC, Canada
I did participate in the meditation and unlike most other times I have tried to meditate, the time flew by effortlessly. It felt good and I will do it every time you offer it.  Thanks.

 

- Diane Peckham, Columbia, Missouri, USA
DEAR ADAM & KERI:

 

I SIMPLY GAVE MYSELF LOVE, GRACE, JOY, SATISFACTION, AND GRATITUDE, AMONG OTHER POSITIVE QUALITIES, AND THEN GAVE IT TO ALL MANKIND.....THANK YOU FOR YOUR KINDNESS TO CIVILIZATION....WITH ALL LOVE & LIGHT FROM ONE OF YOUR HELPERS.
 

- DOLORES, RALEIGH, NORTH CAROLINA, USA
What do you get with Group Healing?
Clearing of energy blockages on physical, mental, emotional & spiritual levels
Send healing energy to your body to help it heal
30 min Distance Energy Healing
Email summary of healing
There are two options.
Option 1. You receive one 30mins Group Healing for $25.
Option 2. Best Value! You receive four 30mins Group Healing for $40 (1 Group Healing per week on Wednesday). 
P.S. Option 2 is a subscription, which means funds will be withdrawn from your account monthly on the day you signed up so you don't have to think about resigning up every month.  You can cancel at any point.  
2-3 business days after each Group Healing you will receive a Summary of the Healing.  This is all sent via email, so make sure your email is configured to avoid emails going to spam or junk mail.
Action is the key to making positive changes in your Health, Life and Wellbeing. So don't hesitate. Take the next step.... 
Your Practitioner of Energy Healing,
Adam Fulmore
Intuitive Energy Healer
Use the form below to sign up for Group Healing.